...it's not enough just to dream it, come on, come on. :)
Do you remember this song? It's entitled Strut, a song by the Cheetah Girls. Oh, I miss the old times!
Wondering why I made this my title? Well, recently, I had found a lot of cool fashion trends and style in

Polyvore.com

, and I just want to share them all to you! You all know that I'm not that fond in fashion, so, the reason behind why I'm posting this it's because these fashion trends and style are just so eye-candy, or pleasing to my eyes! I love looking at those shoes, blouses, pants, and all! Well, here they are!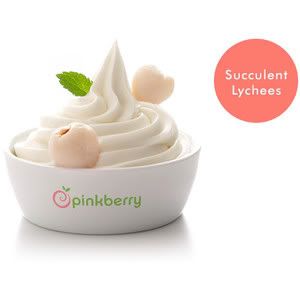 And..these are some delicious frozen yogurt!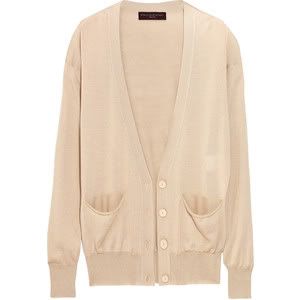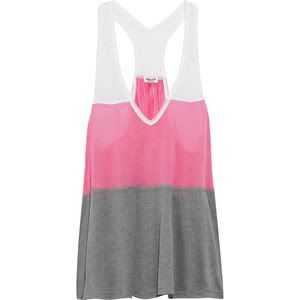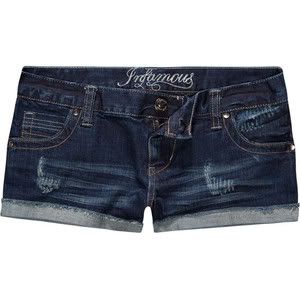 These are some cool tops and pants! :D

All images are from Polyvore.com
Oh, how I wish I could wear them! hahaha..hmm..how would I look like if I would wear these? Imagine it for yourselves if you want! LOL! :)
I don't really have anything much to say about today, except that I'm currently suffering from sore throat, which is a symptom of colds! Oh no! How am I supposed to sing well tomorrow for the Glee Club auditions with colds?! I hope I could still sing well though. I really wanted to join the club, because two of my bestfriends, or close friends rather, are there, so that I could be with them, and all.
Thank you so much to those who gave me pieces of advice on my previous post! I appreciate them a lot! I learned many things from you guys! Once again, thank you so much! It's good to have you in my life, my blogging life! :D
Yeah, like what you all said, I should chill a little from being too grade conscious! hahaha.. :)) But yeah, some also said that being grade conscious is a good thing! So, Imma maintain that! :D
Well, that's it for now! Thanks for reading, and viewing! :)
Before I go, I found a cool piano-piece-remix of River Flows in You by Yiruma (remixed by Vench). You can listen to it on my music playlist, or you can also listen to it here:



Hope you enjoyed my post! :)